Discover J & E Hall
Commercial refrigeration products
J & E Hall supplies a comprehensive range of commercial refrigeration products specifically designed by an experienced in-house team and manufactured within our own group facilities. Commercial condensing units can be used in applications from supermarkets to cold stores and cooling applications in medical facilities. Our range of cellar coolers are perfect for beer and wine cellars and can be used to extend the life of perishable goods.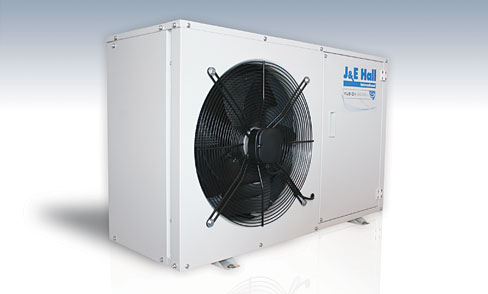 Commercial Condensing Units
We provide a comprehensive range of reciprocating, scroll and digital condensing units for commercial refrigeration sectors. Energy efficiency is key to our product design and we manufacture fully factory built units that are energy efficient, quiet and easy to install.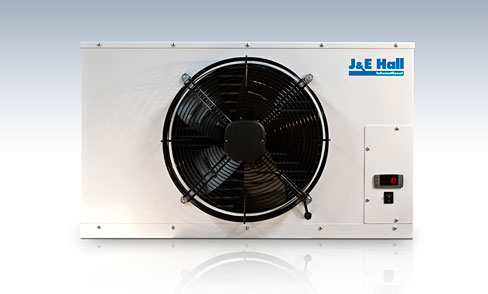 Cellar Coolers
The JCC cellar cooler range provides cost effective and reliable units designed with electronic control down to 4°C for beer cellars and other temperature-controlled environments. CELLAR+ systems have increased capacities and longer pipe runs for larger cellar cooler applications while JABC ambient beer coolers draw in outside air to cool cellars and provide long term savings.

Global site tag: (1.031 secs)