Cellar Coolers installed at historic inn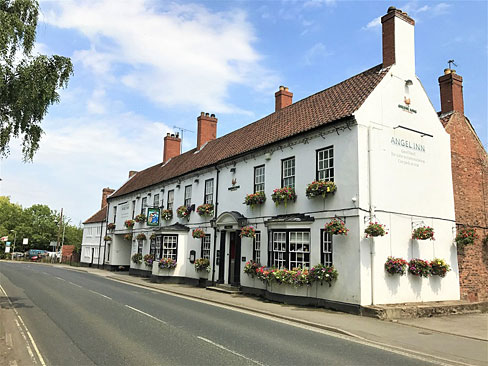 J & E Hall cooling equipment is helping one of Britain's oldest pubs to reduce its carbon footprint as the owner looks to a greener future.
Two cellar cooling systems and an ambient beer cooler have been installed at the Angel Inn which can trace its history back to the 11th Century and the time of the Domesday Book. The popular pub and restaurant is in Blyth, Nottinghamshire.
Owner Allan Jepson, whose family has run the Angel Inn for the past 27 years, said: "We have a Grade 2 Listed building but going forward I want the lowest green footprint possible. There are limitations to what we can do but if I can use high-efficiency units and an ambient cooler to cut the carbon footprint then that's the way forward."