Digital Scroll Condensing Units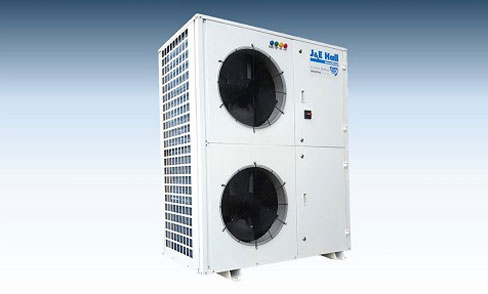 Single and twin range
Digital scroll compressor capacity control matches varying display case loads and provides the perfect energy efficient solution for commercial refrigeration applications.
With a capacity up to 16kW the Digital Single Scroll is an ideal solution for convenience stores, supermarkets and petrol forecourts and is suitable for multi cabinet systems.
The Digital Twin Scroll offers capacities up to 38kW and is ideal for larger convenience store applications and is a packaged alternative to multi compressor racks.
Energy efficient
Low noise
Ideal for multiple display cabinets
Operates on multiple refrigerants